1:24 Greenlight Collectibles Diecast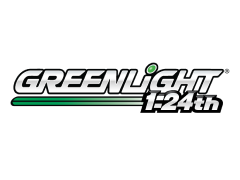 From June 2020 I'll be stocking some Greenlight 1:24 models. As with all Greenlight, these are limited edition, and I'm likely to only have a handful of each until popularity increases.
I always buy Greenlights 1:24 Hot Pursuit and Hollywood releases, and am happy to reserve them - just get in touch.
---